Stories
---
Upcoming 15 Association Play Events
Get out and play with your brothers! Mark your calendars for these upcoming 15 Association Play Events:
---
15 Member Ray Middling Wins Mr. Alameda
Congratulations to Associate Member Ray Middling! Ray won the Alameda County Leather Corps' Mr Alameda County Leather title for 2016. Ray competed at their contest in Hayward August 19-20 and will serve this coming year, producing fundraisers for the charities he and the club choose. We wish Ray great success in his year as Mr Alameda County Leather 2016.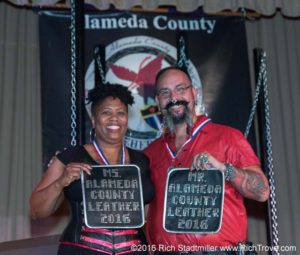 ---
Advance Tickets Required for Folsom Play Party
Demand exceeds space at our dungeon space for The 15 Association's biggest play parties of the year Folsom Street Fair weekend (Saturday, September 24 party). Members will be able to order tickets starting August 1 and guests will be able to order tickets starting September 1. Due to constraints on the dungeon owner, we cannot have lines outside on the sidewalk so advance ticket sales are the only option to ensure that does not happen. Tickets sell out quickly so please place your order early to avoid disappointment.

Click here to purchase tickets for the 15 Association's Folsom Play Party.
Click here to learn more about Folsom Street Events and Folsom weekend.
15 Association Website Updates
The 15 Association Website has the following updates to improve your experience:
Members can now have the photo that appears in the Member Directory be different from the ID photo we need for the front desk. So if you want to have that shot of you in sunglasses on the rim of the Grand Canyon as your directory photo, we can now do that.
Remember that Members can put guests on the door list. Just log into the website, click on the "ADD GUEST to Door List" in the "Members Only" menu, and put in their legal name and email address. They'll get an email asking them to complete their profile, and they can then print the bar-coded Release Form and breeze into our parties.
You can Volunteer right through the website...no emailing required! Just log in, choose "Volunteer for Events" in the "Members & Guests" menu, and choose the event you want from the drop-down list at the top. If there's an open shift that you qualify for, click the "Volunteer for this shift" button, and you're done! You'll get a reminder the Wednesday morning before an event weekend of your volunteer assignment. If you have questions about what's involved in a particular volunteer assignment, you can click the circled-"i" next to the position name to get more information about that volunteer position.
If you have any questions about these changes, please contact webmaster@the15association.org.
---
Other News and Events
15 Association In Memoriam Pages
The 15 Association website features an In Memoriam section where we list members and friends of the club who have died. We invite everyone to visit this section, and we encourage members to submit memories and photos of 15 Association members we've lost over the years. We currently have obituary pages for only a fraction of deceased members, so we need your help to complete this part of our mission as a club. Please send submissions to membership@the15association.org.
Mark Your Calendar
Other events of interest to 15 Association members:
September 2-6: Delta International Annual Run in Pennsylvania
September 8-14: Chicago Hellfire Club's Inferno Run in Michigan
Saturday, September 17: Bay Area Leather Alliance Progressive Dinner. Proceeds go towards the Leather Alliance's Volunteer Appreciation Party in December.
Sunday, September 25: Folsom Street Fair
Leather Archives and Museum in Chicago
The 15 Association supports the Leather Archives and Museum in Chicago. This is an important institution that is dedicated to preserving the histories of our communities, clubs and scenes. No trip to Chicago is complete without a visit! See http://www.leatherarchives.org/ for more information.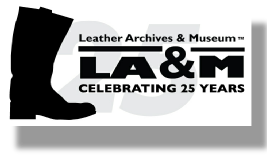 San Francisco Leathermen's Discussion Group
San Francisco Leathermen's Discussion Group is an independent, all-volunteer, not-for-profit organization of men serving the educational needs of the BDSM/Leather community. With a few of our own club's members on their board, we have a lot of intersection. Go to http://www.sfldg.org/ for more information on their events.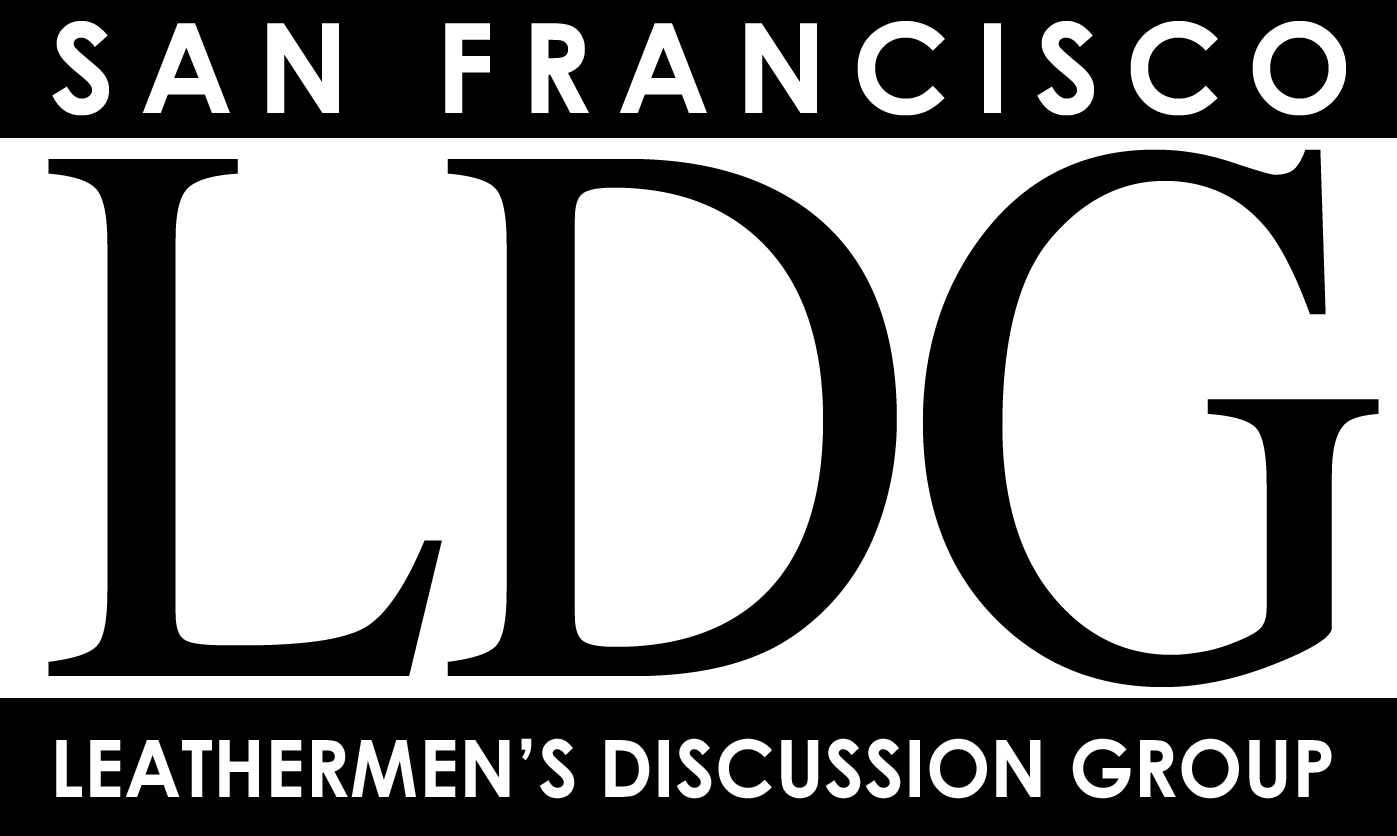 San Francisco Bay Area Leather Alliance
For those in the Leather Community who find themselves in dire financial straits due to injury or illness, San Francisco Bay Area Leather Alliance sponsors a fund to help out with emergency expenses. If you need financial help to pay bills due to a serious injury or chronic/life threatening illness, please contact the Leather Alliance to see if you qualify for help. Al Parso is the 15 Association's representative on the Leather Alliance board. He can be contacted through The 15 Association website.

Got News? We want it!
News of interest to The 15 Association membership or brief articles about our members or our community are welcome. Not sure? Send it anyhow. Email Al Parso, the editor at: al@parso.us or MrACL2014@yahoo.com by the end of the month for inclusion in the following month's Inquisitor. The newsletter is usually, but not always, produced the first week of the month. Submit your articles, announcements, events or other items of interest by the end of the month for inclusion the following month. Share events of other organizations, contests in which you are participating, and other items of interest here.